WTC has been asked the question, "Will you ever bring Internet to residential areas of Manhattan?" Well we're thrilled to announce that the answer is now a resounding YES!
Our contractors are currently hard at work building the mainline fiber infrastructure, with plans to start transitioning residents later this fall. To see the full area of the project, please see the map below.
If you're interested in our service, we encourage you to
pre-sign up using the form below. This will ensure that your home is fully prepared for seamless installation when the time comes.
Questions? Please call us at 877-982-1912 or e-mail support@wtcks.com.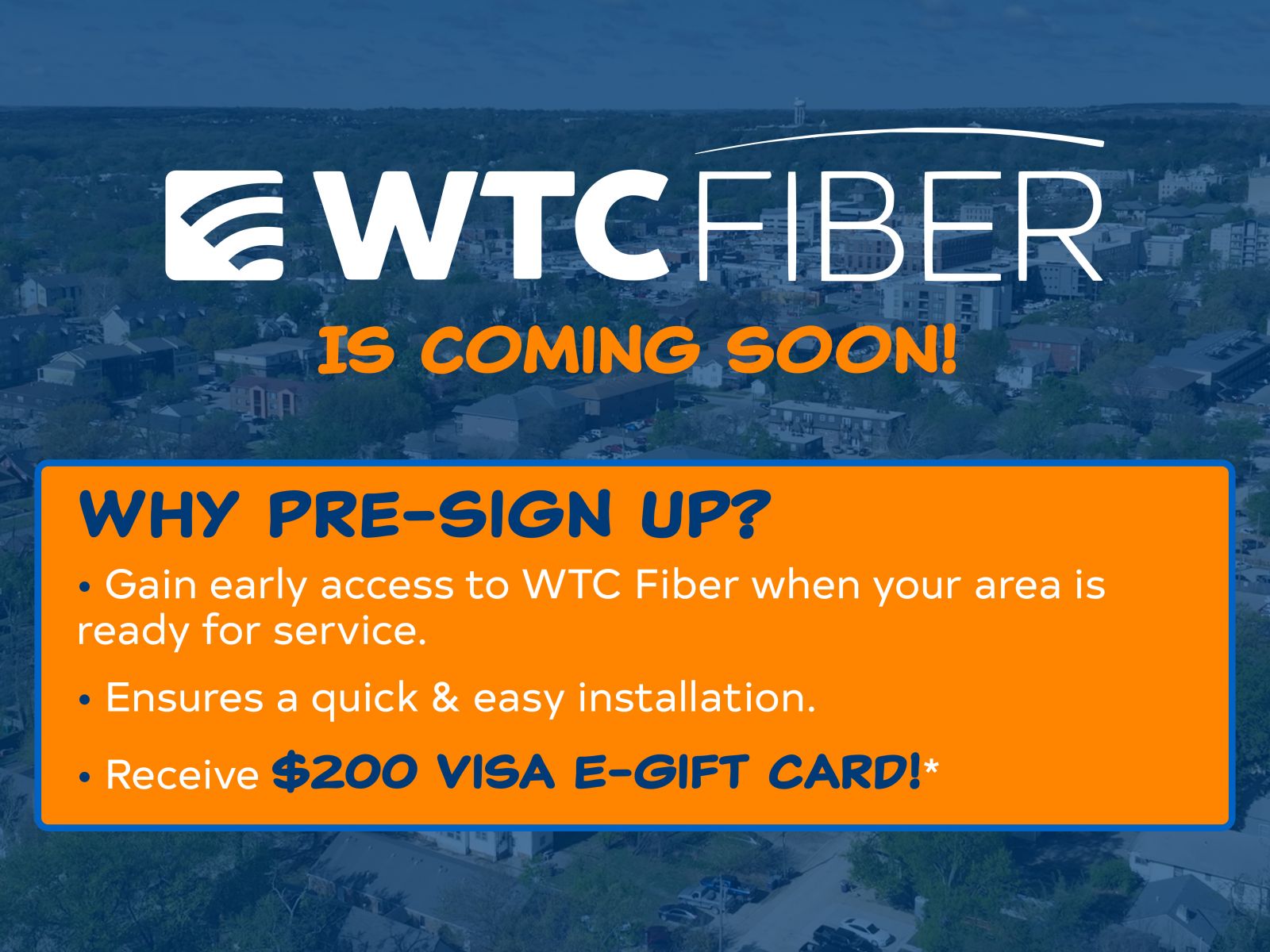 Where Will WTC Fiber Be Available?
Purple: Phase 1; Q3-Q4 2023
Yellow: Phase 2; Q1-Q2 2024
Learn more about the Fiber construction process by watching this episode of WTC Fiberside Chats with Shawn, our Plant Operations Manager!
‌