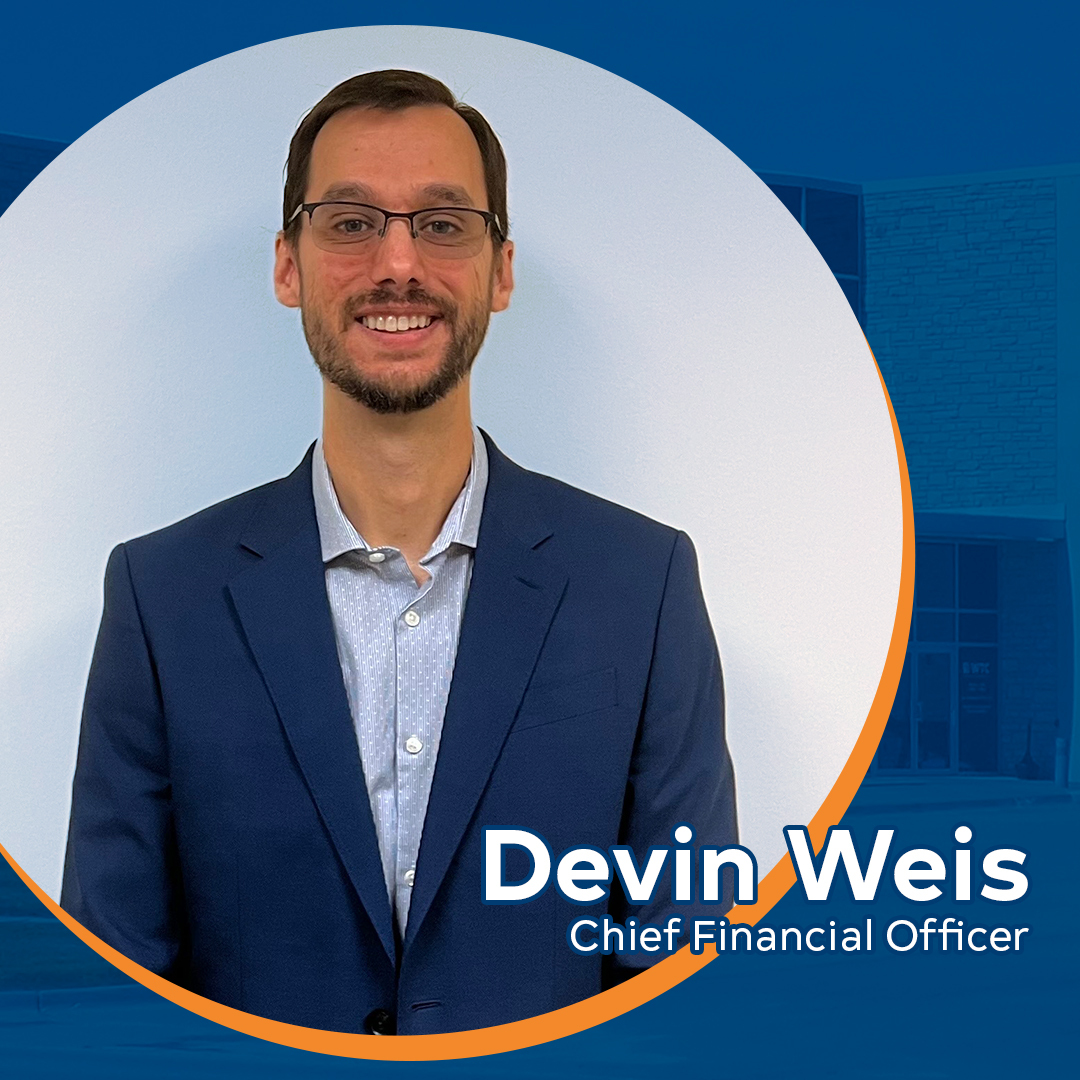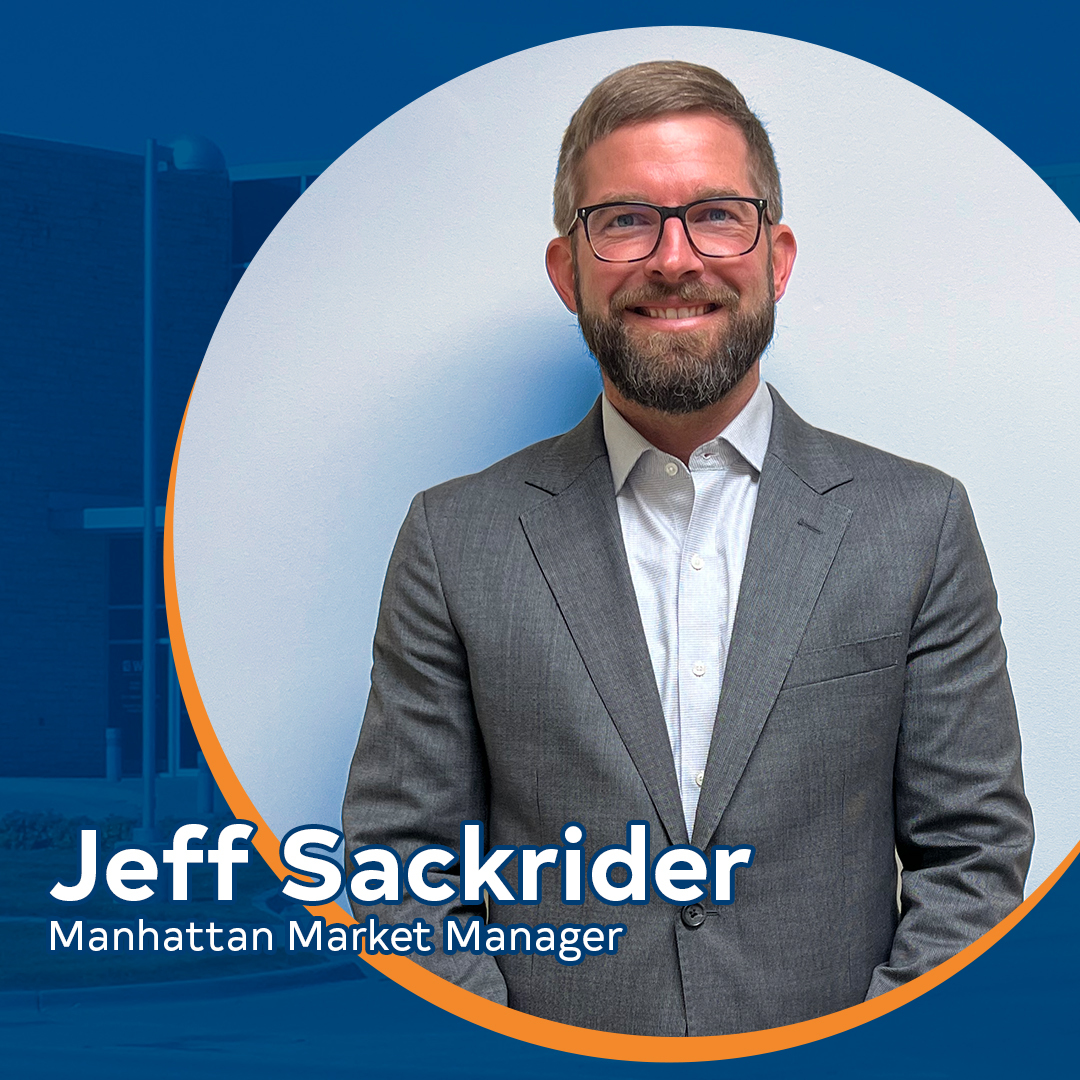 WTC is excited to announce the promotion of Devin Weis to Chief Financial Officer and Jeff Sackrider to Manhattan Market Manager effective September 1st, 2023!
Devin started with WTC in August 2019 as their Controller. Devin is a C.P.A. with over 15 years of experience in the telecommunications industry, plus has a background in both public and private accounting. As Chief Financial Officer, Devin's duties will include - developing and managing WTC's budget, ensuring compliance with financial regulations, negotiating loans and lines of credit, creating financial statements, managing cash flow, overseeing investment activity, regulatory compliance, grant management, long-term strategic planning as well as analyzing the company's financial strengths and weaknesses.
Devin lives in Wamego with his wife Jody and their two children, Andrew and Clara.
Jeff celebrates two milestones on September 1st – his 20-year anniversary at WTC and his promotion to Manhattan Market Manager. In his 20 years at WTC, Jeff has undertaken a diverse range of roles – from the plow crew to tech support to most recently working as the Customer Relations Manager in the Manhattan office. As WTC's Manhattan Market Manager, Jeff's duties will include – leadership of our ongoing expansion efforts in Manhattan, spearheading business sales, ensuring customer satisfaction and loyalty, cultivating community relationships to further enhance our image, managing engagements with MDUs, orchestrating entry into the residential market plus mentor and motivate team members to implement our market strategy.
Jeff calls Manhattan home with his partner Kelly and dog, Sage.
Help us in congratulating both Devin and Jeff on their well-deserved promotions!
WTC provides a full line of Voice, Internet and Video services to residential, government, education and commercial clients. Providing service in the area since 1912, WTC prides itself on bringing affordable, state-of-the-art technologies to northeast Kansas.