It's our favorite time of year! Hot cocoa, fuzzy blankets, and endless Holiday specials on streaming platforms. Celebrate the Holiday season with staple movies. With WTC Video on Demand, fast internet, and/or streaming services, you can be in the holiday spirit all season long. Today, we're breaking down our top family-friendly video choices that everyone can enjoy.
Holiday Movies on Netflix: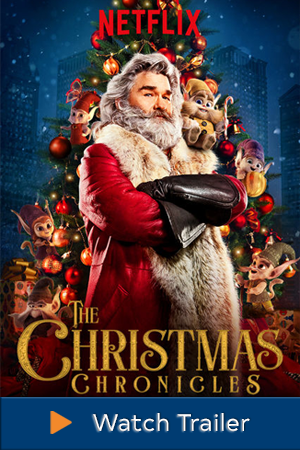 The Christmas Chronicles (2018)
A brother and sister make plans to capture a video of Santa Claus and accidentally crash his sleigh, leading to many issues. Santa's warning of permanent placement on the naughty list leads to the sibling duo assisting Santa in an unexpected journey.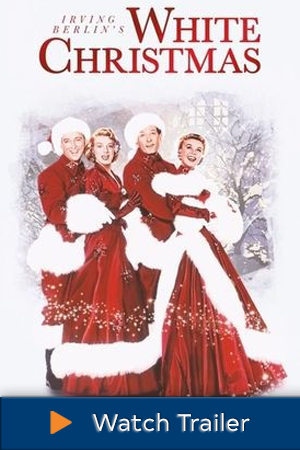 White Christmas (1954)
Bing Crosby, Danny Kaye, Rosemary Clooney, and Vera-Ellen are the perfect mixture of singing voices in this Christmas musical that features the songs of Irving Berlin. The famous duo, Wallace and Davis, cross paths with a sister act that leads to romantic interests. The two duos work together to bring back business to a Vermont inn of a former friend.
Holiday Movies on Hulu: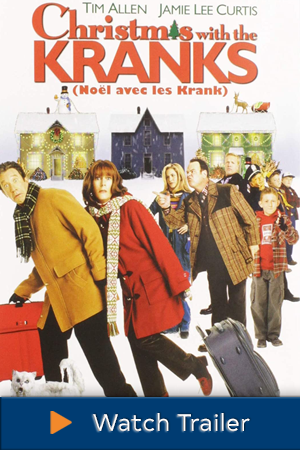 Christmas with the Kranks (2004)
Diverting from a streak of hosting holiday gatherings, a couple plan to travel and enjoy a cruise for Christmas, also avoiding the hassle of decorating. However, neighbors quickly become angered by their lack of holiday cheer as they aim to win the "best decorated street" competition.

It's a Wonderful Life (1946)
Before watching The Columbian Theatre's performance this December, catch this movie on Hulu. George Bailey's struggles have sadly led him to regretting his life on Christmas day. An angel rescues him and shows George what the town would have been like if he was never born. George learns the impact of his kindness to the community over the years and how needed he is by his family and town.
Holiday Movies on HBO on Demand:
If your WTC Video package includes HBO, you can watch the titles below for free! Just press the Video On Demand button on your WTC remote and tab over to "Premiums".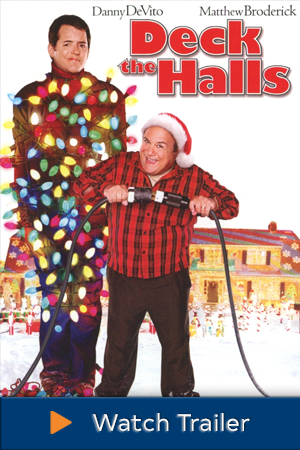 Deck the Halls (2006)
Enjoy the comical clash of holiday-decorating neighbors fighting for the spotlight. Steve (Matthew Broderick) struggles to outdo his new nextdoor neighbor, Danny (Danny DeVito), who hopes to have his home visible from space. Danny's decoration plans create issues for Steve's established reputation for decorations in the neighborhood.
The Polar Express (2004)
Discover Christmas-Eve miracles on a trip aboard The Polar Express. This holiday favorite is filled with wonder, as several children journey to the North Pole to visit Santa Claus as he prepares gifts and trinkets for Christmas-day delivery.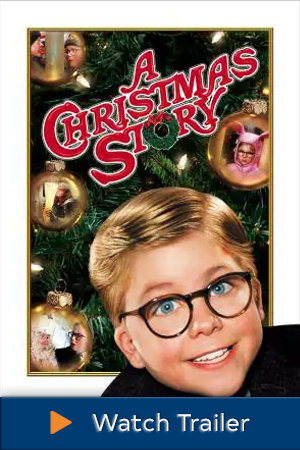 A Christmas Story (1983)
Flash back with Ralphie Parker to his childhood Christmas the year he wanted one thing for Christmas: a Red Ryder air rifle. Experience the highs and lows as Ralphie tries to convince his parents, teacher, and Santa to grant his wish.
Do you like our Holiday movie list? Share this article with your friends & family!
Did we miss your favorite holiday movie? Comment below!

To view our services and locations, visit wtcks.com.